Andy Claytor Named President of Elite Advanced Polymers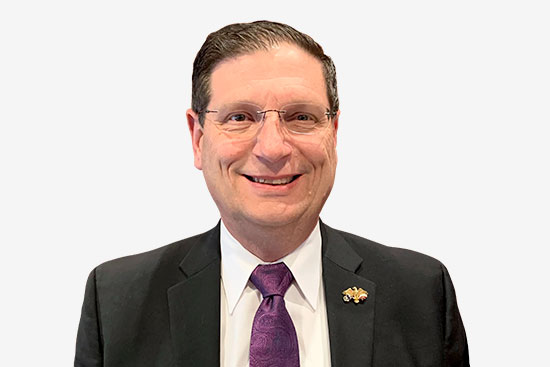 Elite Advanced Polymers, a specialty rubber compounder, is pleased to announce that Andy Claytor has joined the firm as President to lead Elite's growth in the custom rubber mixing industry. Mr. Claytor will oversee the development of Elite's manufacturing of products as well as continuing responsibilities in sales, marketing, and business development.
"Andy's expertise in selling deeply technical, value-driven products and his strong relationships throughout the industry will be instrumental in growing our custom rubber mixing business," said Murli Nathan, Executive Chairman of Elite Advanced Polymers. "We are thrilled to welcome Andy as our President of the Ripley facility as we add scale to our platform to take advantage of the exciting opportunities in the industry."
"Elite has a strong platform of technical expertise and a customer-first approach to doing business, and they are positioning themselves to grow rapidly over the next several years," said Andy Claytor. "I'm very excited to join the team at this formative stage to spearhead the growth of this business."
Mr. Claytor joins Elite Advanced Polymers with over 30 years of experience in the rubber and plastics compounding industry. After beginning his career with Burton Rubber in 1988, Mr. Claytor held sales leadership roles at Preferred Rubber Compounding, Teknor Apex, HEXPOL, and Alphagary, eventually leading HEXPOL's sales efforts in the Northeast US as Vice President of Business Development.