Elite Advanced Polymers Announces New CEO and Headquarters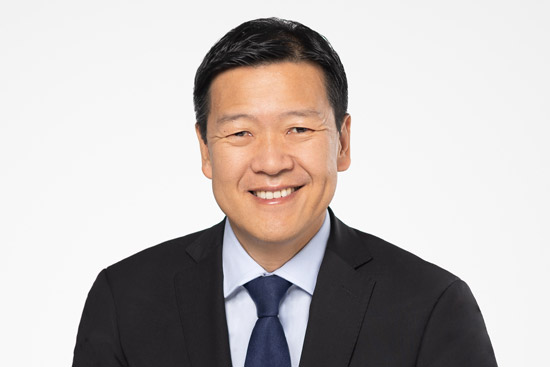 Plano, Texas – Elite Advanced Polymers today announced that Seiichiro "Ichiro" Araki assumed the role of Chief Executive Officer effective December 1, 2021. Mr. Araki will oversee all aspects of the company's operations, including its manufacturing facility in Ripley, Mississippi, and its expansion efforts across the country. Murli Nathan, who has been the company's Executive Chairman and CEO, will continue as Executive Chairman.
Mr. Araki was previously a Managing Director at DestinHaus Capital, where he oversaw the company's operations in Japan and was part of the investment team that conducted the acquisition of Elite in February 2021. Prior to DestinHaus Capital, he spent almost 30 years working at Sumitomo Corporation, where he managed several of the company's North American chemicals businesses in areas such as Thermoplastic Products, Rubber Compounding, Oilfield Chemicals, and Automotive Materials.
"We are excited to have Ichiro join Elite's management team to spearhead the strategic initiatives we have lined up for the near future and lead the company's expansion efforts. His deep experience in the North American chemicals sector is a huge asset to Elite, and we are confident that his leadership will take the company to the next level," said Murli Nathan.
As part of its growth strategy, Elite has established its new corporate headquarters in Plano, Texas. With this move, the company aims to build its corporate team from the strong talent pool in the area and further expand its presence in the Southern US.