Elite Advanced Polymers to Acquire J Dunnam & Company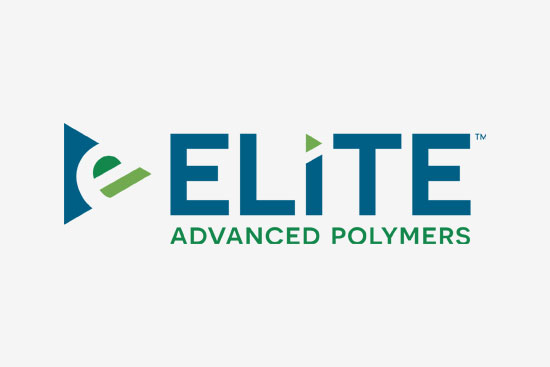 Plano, Texas – Elite Advanced Polymers, Inc. has entered into a definitive agreement to acquire J Dunnam & Company ("JD & Co."), a specialty rubber compounder based in Cleburne, Texas.
JD & Co. has over 25 years of experience working with its customers to develop and mix specialty rubber compounds. The company provides technical development and custom mixing services for a wide variety of polymers and serves a broad range of applications in the Industrial and Oil & Gas markets.
Following the close of the deal, JD & Co.'s president, Amy Hiett, will be joining the Elite Advanced Polymers team.
"JD & Co.'s focus on high-quality rubber compounds for high-performance applications fits closely with Elite's vision and strategy. We look forward to continuing the high levels of service to JD & Co's customers and deepening our relationships with customers in the Southern US," said Seiichiro Araki, Elite Advanced Polymers' Chief Executive Officer. "We are excited to have Amy Hiett join Elite, bringing over 25 years of custom rubber mixing experience to the team."
Amy Hiett added, "At JD & Co, we have built our business on providing our customers with the high levels of service that they expect and deserve. We are confident that this partnership with Elite Advanced polymers will broaden our technical expertise, strengthen our development capabilities, and allow us to provide even more resources for our customers to remain competitive in today's environment."
About Elite Advanced Polymers:
Elite Advanced Polymers is a specialty materials compounder that uses its deep technical expertise to go beyond traditional custom mixing. Since its founding in 2001, Elite Advanced Polymers has developed a reputation for excellence in rubber compound development and currently serves customers throughout the Southern and Midwestern United States. Elite Advanced Polymers is headquartered in Dallas, Texas with manufacturing operations in Ripley, Mississippi.
For more information, please visit https://www.eliteap.com. Elite Advanced Polymers is a portfolio company of DestinHaus Capital, a private equity investment firm focused on the advanced materials and industrials sectors.