Elite Elastomers is Transforming Itself as Elite Advanced Polymers to Bring you the Perfect Mix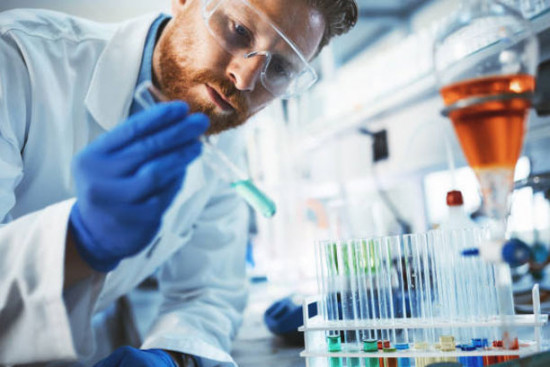 Ripley, Mississippi –
Elite Elastomers, Inc, a specialty materials compounder, announced today that it will be changing its name to Elite Advanced Polymers, Inc. Elite was acquired in Feb 2021, by DestinHaus, Capital, a private equity firm focused on the advanced materials sector. It has over 20 years of experience partnering with customers to develop highly specialized rubber formulations for demanding applications in the industrial, automotive, and oil & gas markets.
Since the Feb 2021, acquisition Elite has been transforming itself by building on its core competencies of specialized high performance rubber compounding, customer intimacy, quality manufacturing and on time delivery. Elite Advanced Polymers is investing in upgrading its R&D, Manufacturing Technology, and its Personnel to enhance its operations and capabilities to extend its offerings, going beyond elastomers to broaden its portfolio to include other polymers and products, and expand into other industries.
"We are very excited about the future possibilities for Elite Advanced Polymers. Our plan is to execute the Perfect Mix of American ingenuity, best in class Japanese innovation, technology and quality systems, to revive job growth and the economy in middle America," said Murli Nathan, Chairman and CEO of Elite Advanced Polymers. "We have a long-term outlook and plan to add more acquisitions to create a comprehensive set of products and services to better serve our customer. We are committed to growing the business and customer base, but more importantly, we are investing in our people, creating a model work culture and committed to being a good citizen in the community."
About Elite Advanced Polymers
Elite Advanced Polymers Inc is a specialty rubber compounder that uses its deep technical expertise to go beyond traditional custom mixing. Since its founding in 2001, it has developed a reputation for excellence in rubber compound development and currently serves customers throughout the Southern and Midwestern United States. Elite Advanced Polymers is headquartered in Ripley, Mississippi. For more information, please visit https://www.eliteAP.com.
Contact:
info@eliteAp.com
Phone: 662.512.1770
200, County Rd, 565, PO Box 496, Ripley, MS 38663